The Site
The Site was the home to many dance parties, events, raves and music nights such as 100% and Universal and the NASA parties. A range of music was represented at The Site on different nights - Universal held Flares (60s & 70s music), The KLF and The Beloved's Brisbane gig, gigs from bands such as Powderfinger, and Cruel Sea, as well as the S&M Hellfire Club. 1993 and 1994 were busy years for The Site, and many of Brisbane's DJs and club-goers hung out at this club - it was a main-stay for Brisbane's dance party community at the time, and is spoken of with fond memories by older clubbers even twenty years later.
Thursday nights at The Attic in 1993 was a night called "Burnt Toast" put on by Hams, his girlfriend and Damage. [via Damage]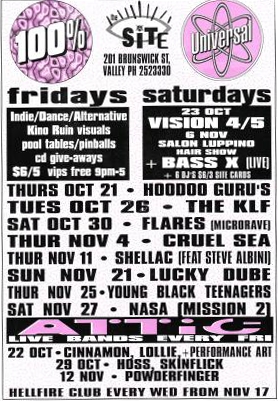 ::: more flyers from Universal
Upstairs was called The Attic
DJ Rousey (Jason Rouse) visited The Attic on 16/11/2011 and discovered that the room is still intact - the walls have the 1993 artwork, complete with a chalked tag by DJ Katch and a hand painted sign waiting for a new event to advise the never to-be-held-again "Next Friday in the Attic". he posted some photos to his Facebook album, "Where it all began" - visit this album to read/make comments on the photos. it's definitely a time-capsule of Brisbane dance parties. The Site / The Attic has been closed for many years as a night club - it was converted to a furniture store, and I've heard now it's an appliances store. it's amazing The Attic was left untouched! (though there is a new hole in the floor) What a re-discovery! thanks to Rousey for letting the photos be shared here - as he says, "Share the history"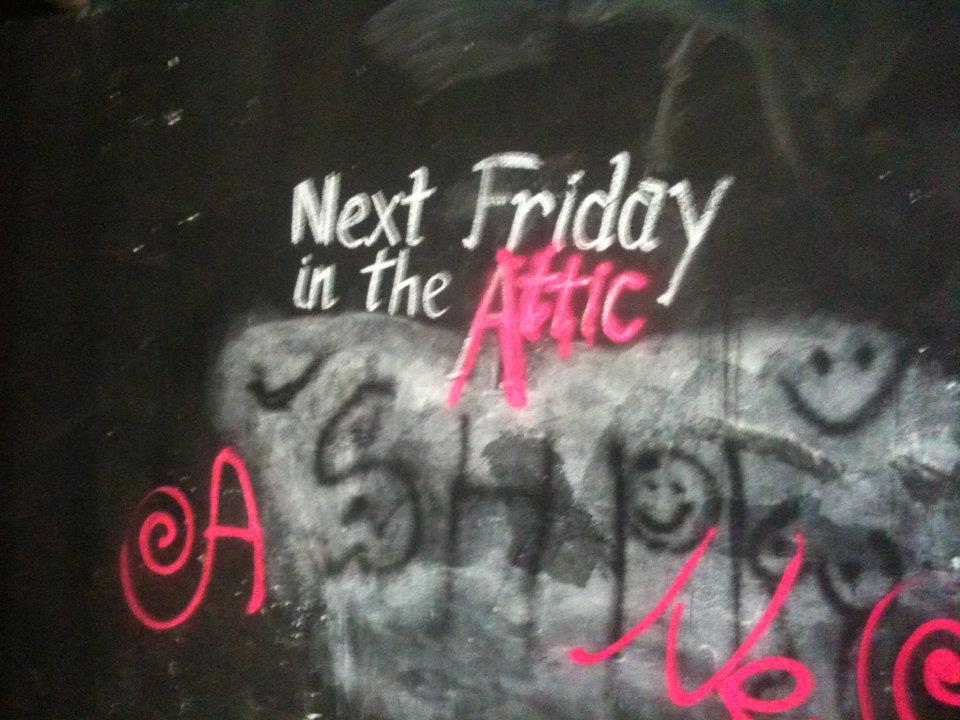 ::: original image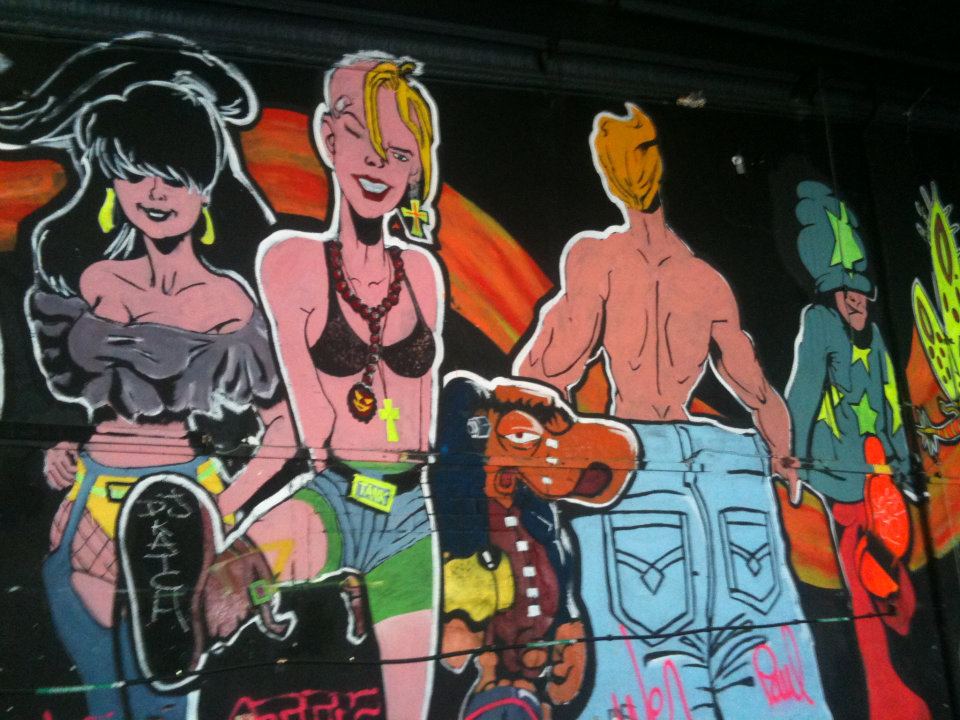 ::: original image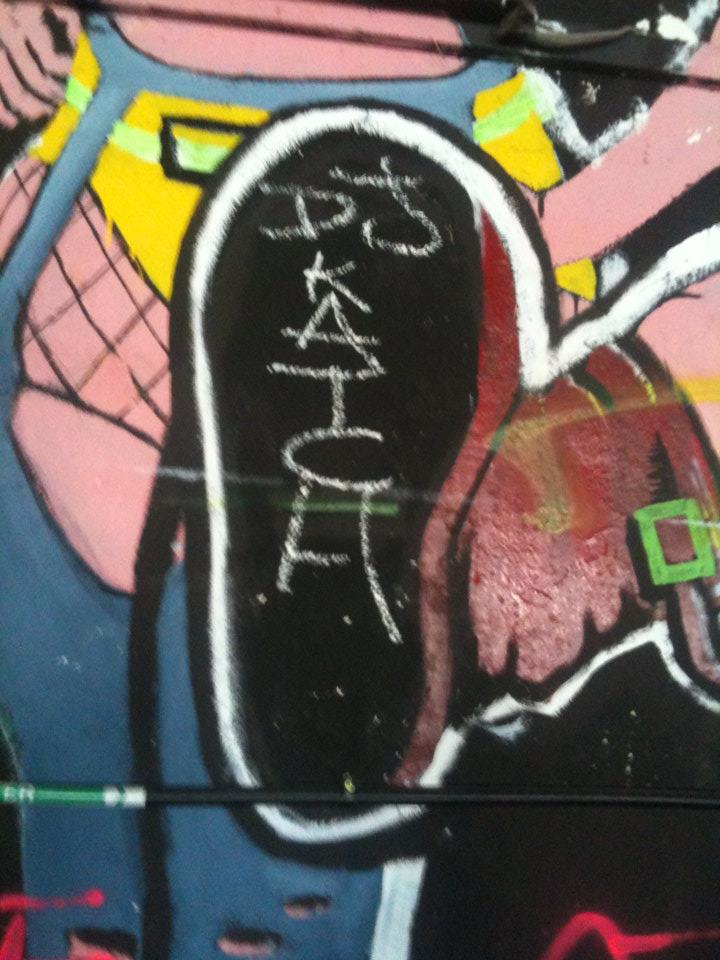 ::: original image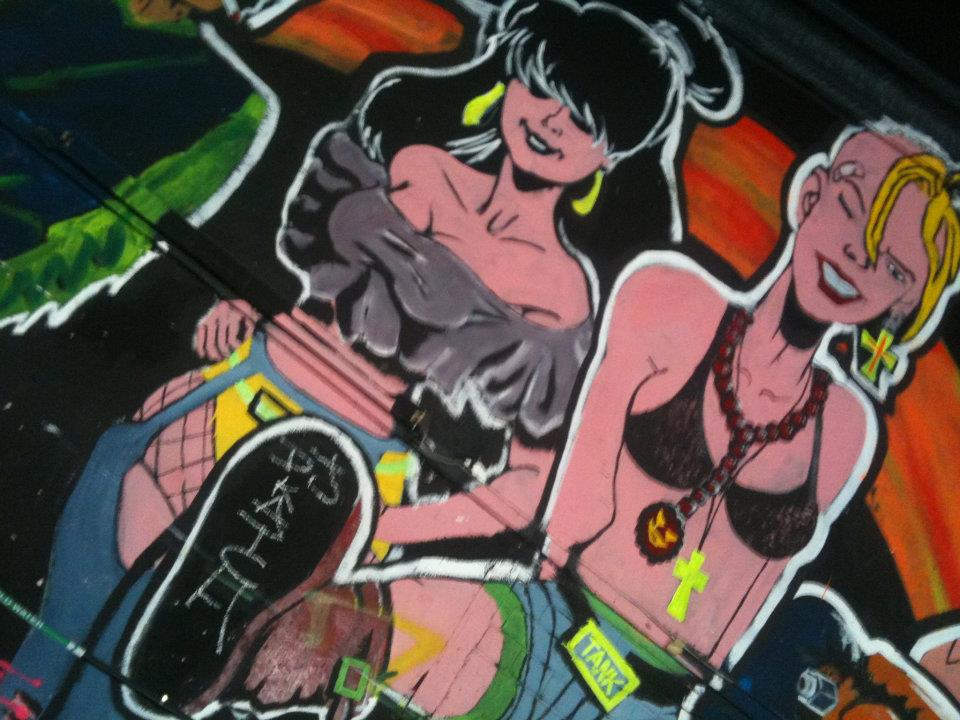 ::: original image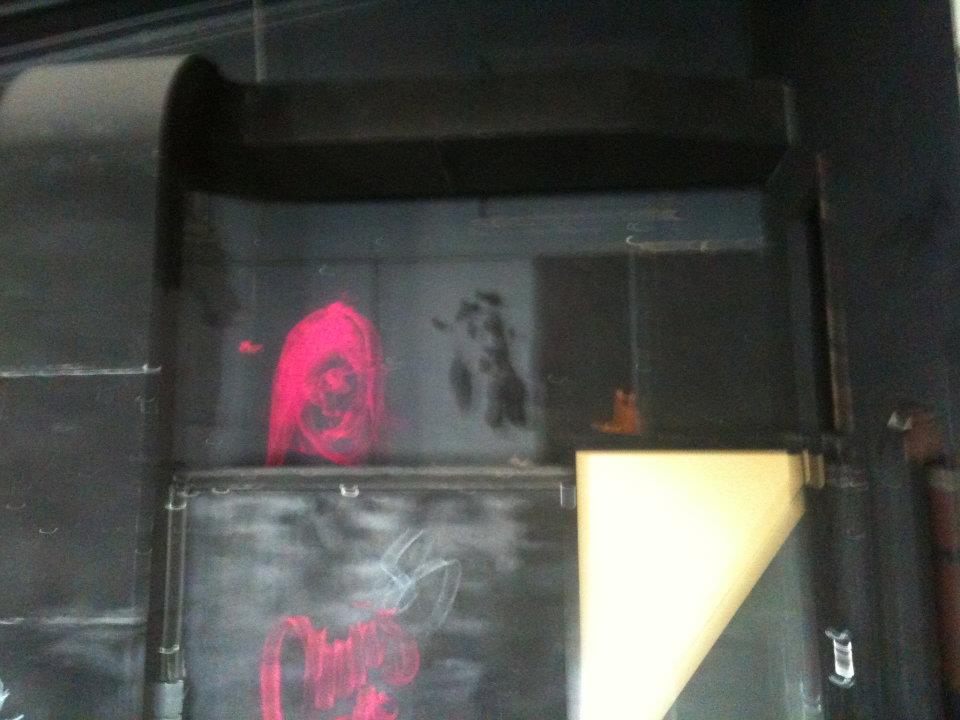 ::: original image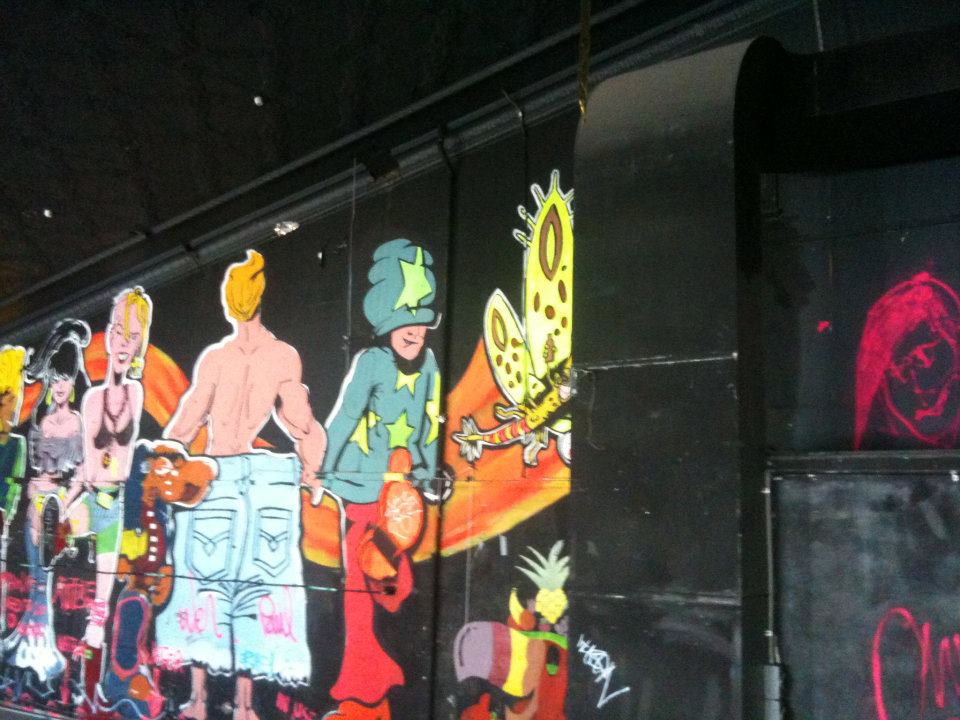 ::: original image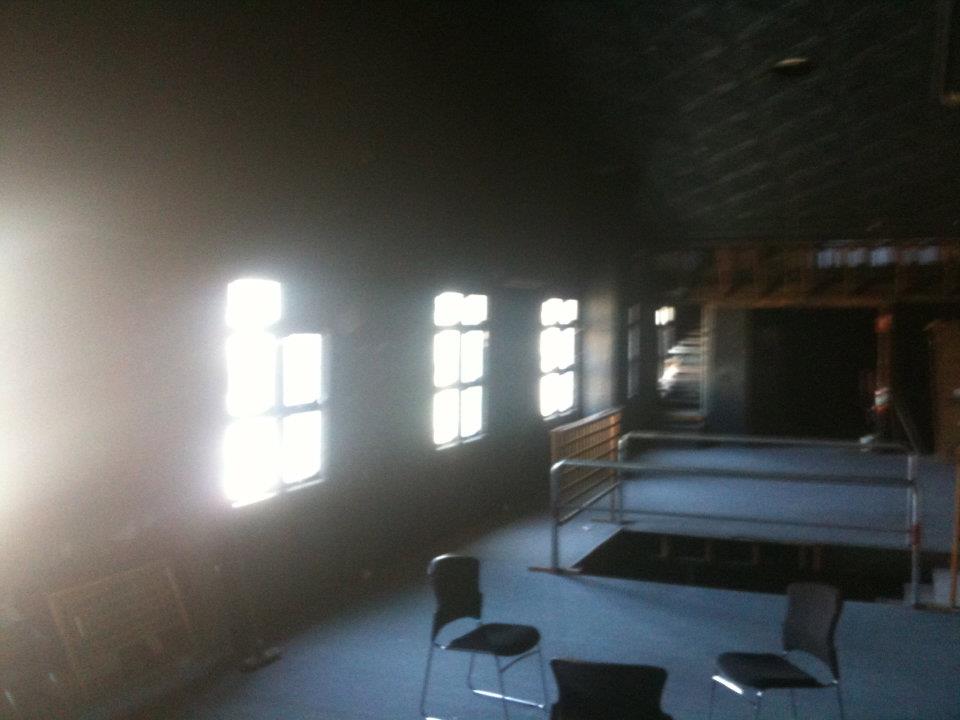 ::: original image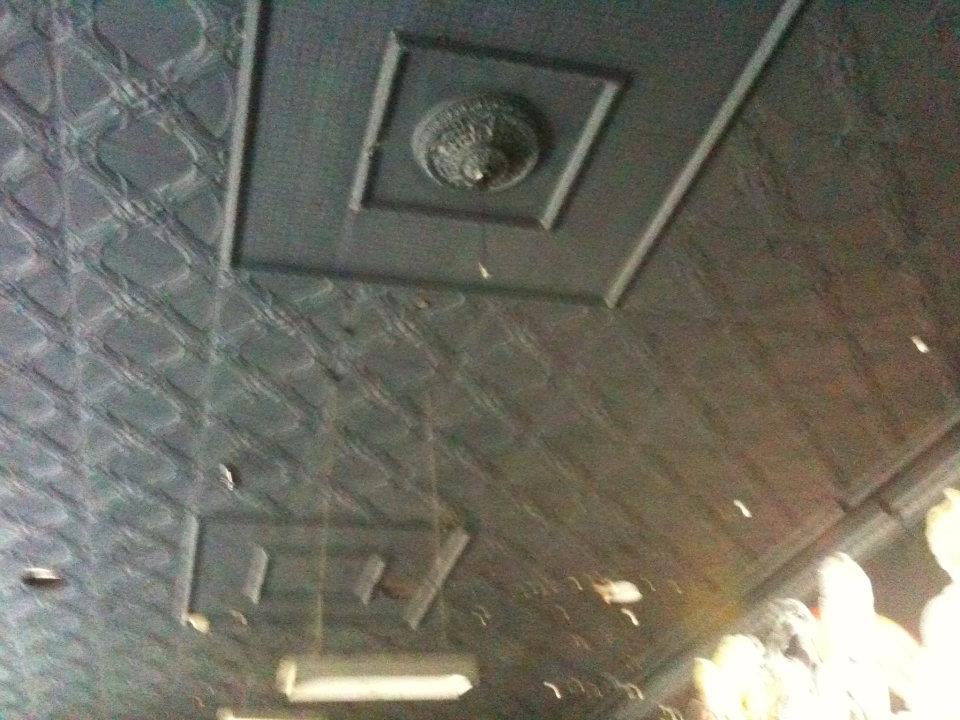 ::: original image
The Site had a members card for discounts to parties held there.